@jesus__kristo: @electronjs has officially taken over my computer. 5 out of 7

What is ?
A way to build native desktop apps.
Why Desktop Apps?
Do what browsers can't: Open files.
Do stuff offline.
Combine with other tech.
Do computationally intense stuff.
Distribution/Exposure.
What is Tech?
Node.js + Chrome
⤷ Customized libuv + libchromium
What is Tech?
Node.js + Chrome
⤷ Customized libuv + libchromium
HTML
CSS
JavaScript
⤷ Frontend + Server Side
Why Tech?
The Promise
Native menus and notifications
Automatic Updates (Evergreen)
Crash Reporting
Windows Installers
App Store Distribution (MAS Builds)
Devtron
Yeah,pretty much rocks!
Community & release pace.


Github is vested in it.
Quick wins.
Windows, macOS, & Linux.
Single-browser focus: Just Chrome.
Code reusability.
rocks, except when it doesn't.
Partial promises: feature relevance.
Windows, macOS, & Linux.
Browser ➞ Desktop mental shift.
Advanced use can be difficult & not as well documented.
Footprint
Don't use it only as daemon.
Don't use it only as task menu.
Myth or Fact? Web Code Reusability
Myth or Fact? Cross Platform
Most things translate well (UI).
macOS has 3 menus, Windows has 2
Autoupdates do not work on Linux.
Jumplists are Windows only.
macOs Touch Bar
PackagingFor Win/Mac/Linux
.exe, .msi, .dmg, .bin, NSIS (Installer)
electron-packager
electron-builder
Releasingin the Wild
Github/Web
Squirrel Autoupdates
Store-based Updates
Linux Updates
CommercialBusiness Models
Open app, paid service.
Custom Licensing Solution
Commercially UnacceptableUX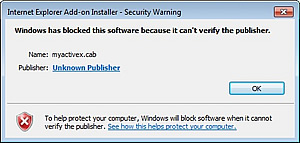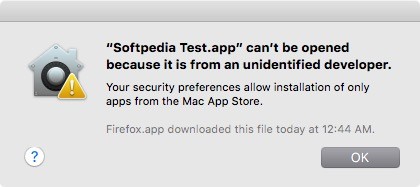 Commercial apps need code signing.
CommercialCode Signing
Expect to buy TWO certificates.
Expect to pay $110/yr (after tax) for an Apple Developer License.
Expect to pay $60-250/yr for basic Windows Code Signing Certificate.
Expect to pay $100-500/yr for Extended Validation Windows Code Signing Certificate (Authenticode).
Expect painful CI/CD with EV certificates.
Avoid StartSSL, Buy Digicert, Use massive MS discount.
CommercialGotchas!
macOS Autoupdates won't work without code-signing.
Apple App store distribution requires MAS build: No autoupdates, no crash reporting.
Windows Store: AppX only (Windows 10+)
No code protection by default (except asar).
GeneralTips
Recognize Autoupdates are hard.
Recognize crash reporting is easy, but reading them is hard.
System logging doesn't exist (yet). Don't worry.
Avoid native node modules.
Use event-oriented architecture, avoid socket.io.
Don't support Linux commercially unless that's you're market.
Test early and often on each operating system.
Treat development like web development, but remember it's the desktop.
What is Fenix
Static Desktop Web Server
Secure Realtime Collaboration
Dead Simple Deployments
40K+ Users, ~1100 Github Stars
Fenix 3 Demo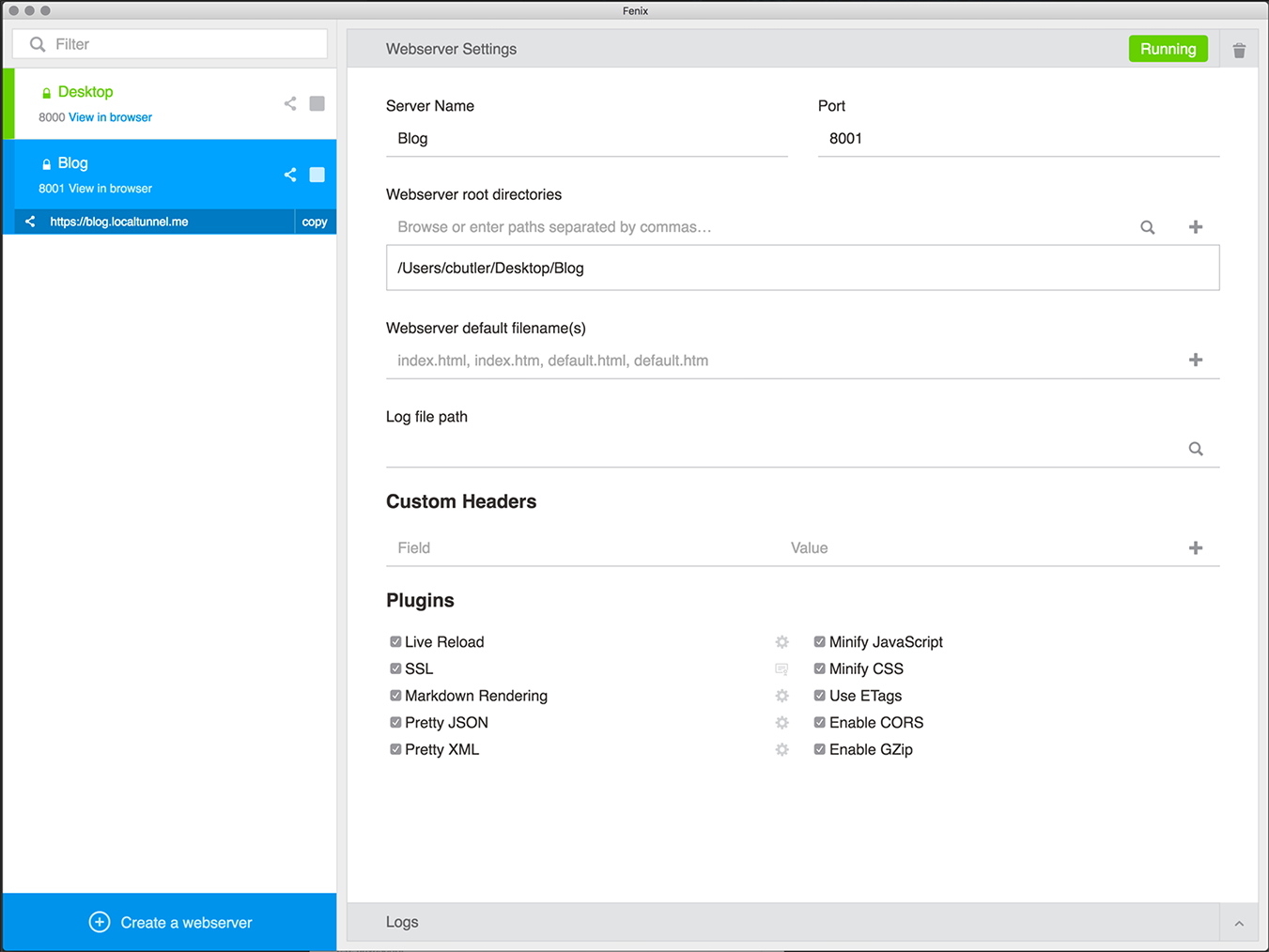 Fenix Challenges
Choosing the right

UI framework

.
Autoupdates for

multiple editions

(Core, PRO, Team).*
Proprietary

Code Protection

: Plugin Architecture.*

Licensing

.*
←
→
/
#